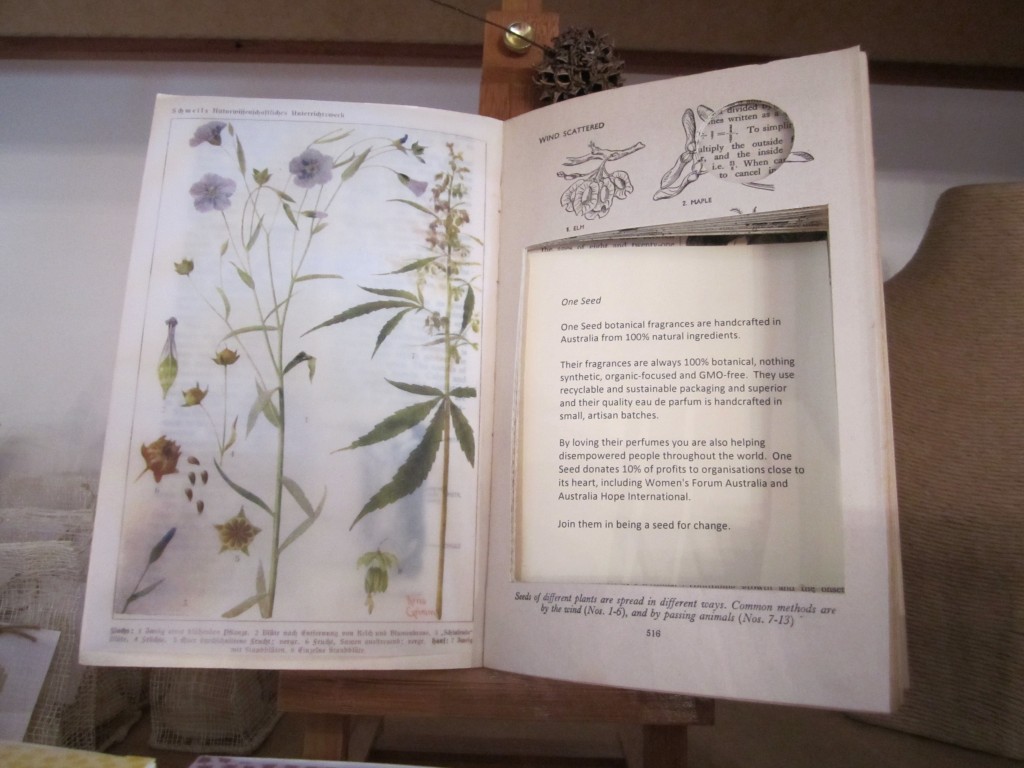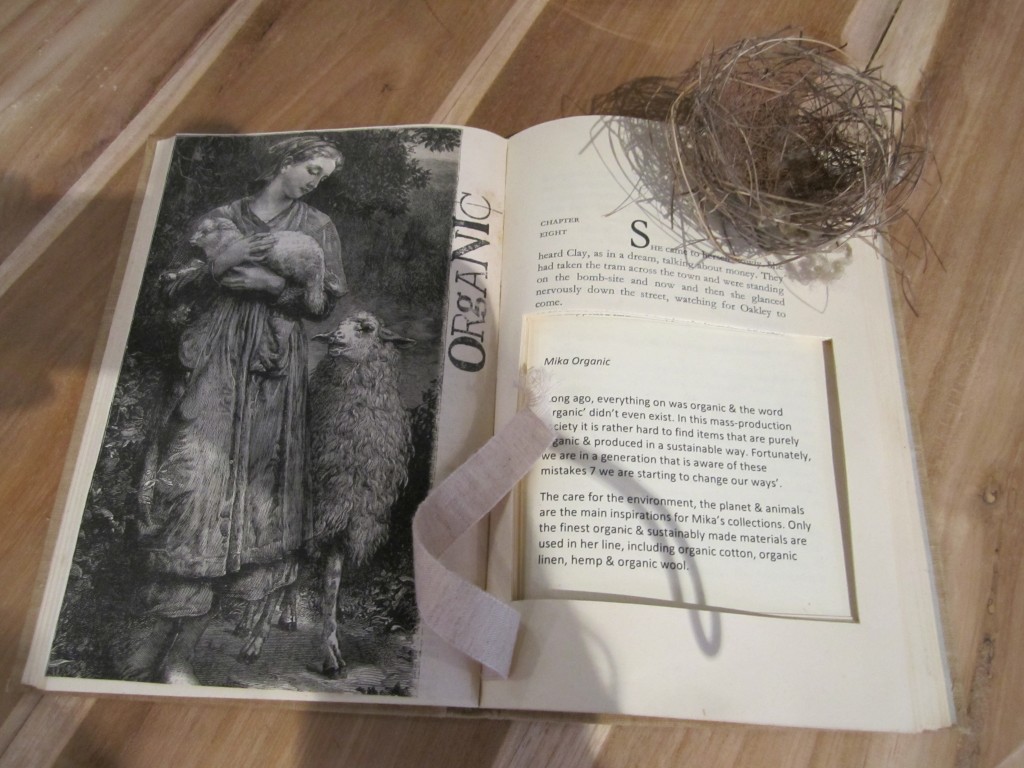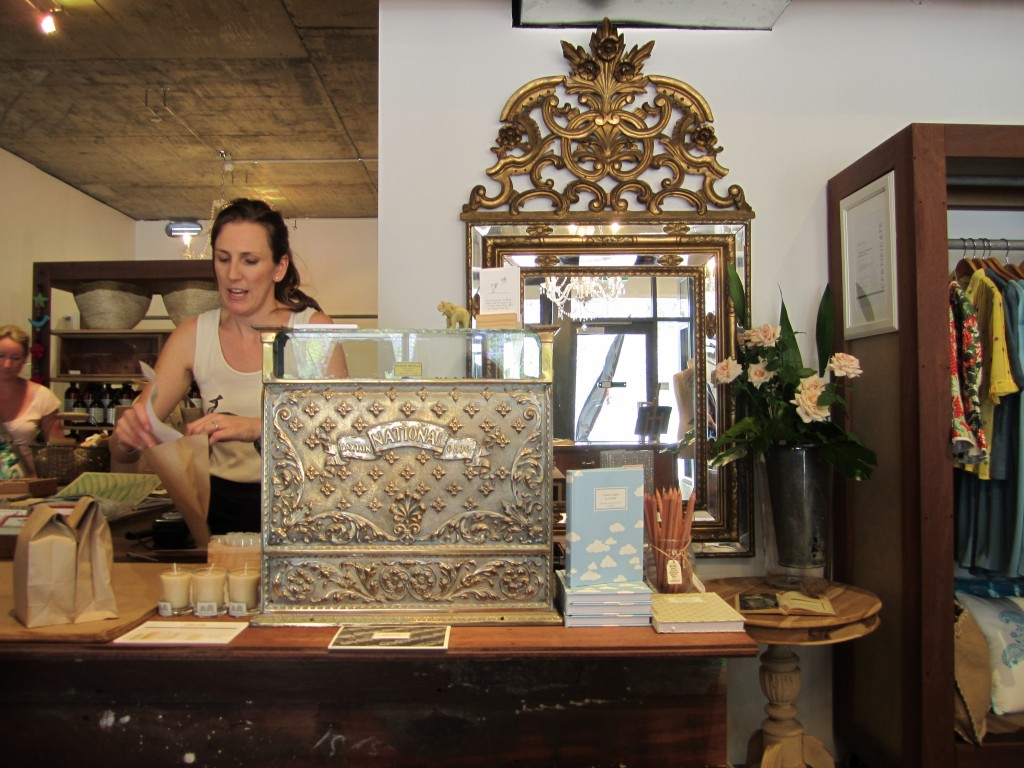 October 2010.
Annah Booth, the owner of the beautiful new shop, Storia, in Guildford, commissioned me to  make altered books telling the stories of a number of the artisans whose work she sells. I did eight in total, using vintage books from my collection.
The project was a little daunting at first, and when Annah told me she had been planning her shop for over two years I knew it was important that what I produced must be absolutely right. She gave me some background information about each of the artisans she wanted me to profile and left it to me to create a story for each of them.
It was a privilege to be part of creating the beautiful atmosphere of Storia.   Everything in the shop has its own story, including the customised shelving, the magnificent french mirrors and the antique cabinets.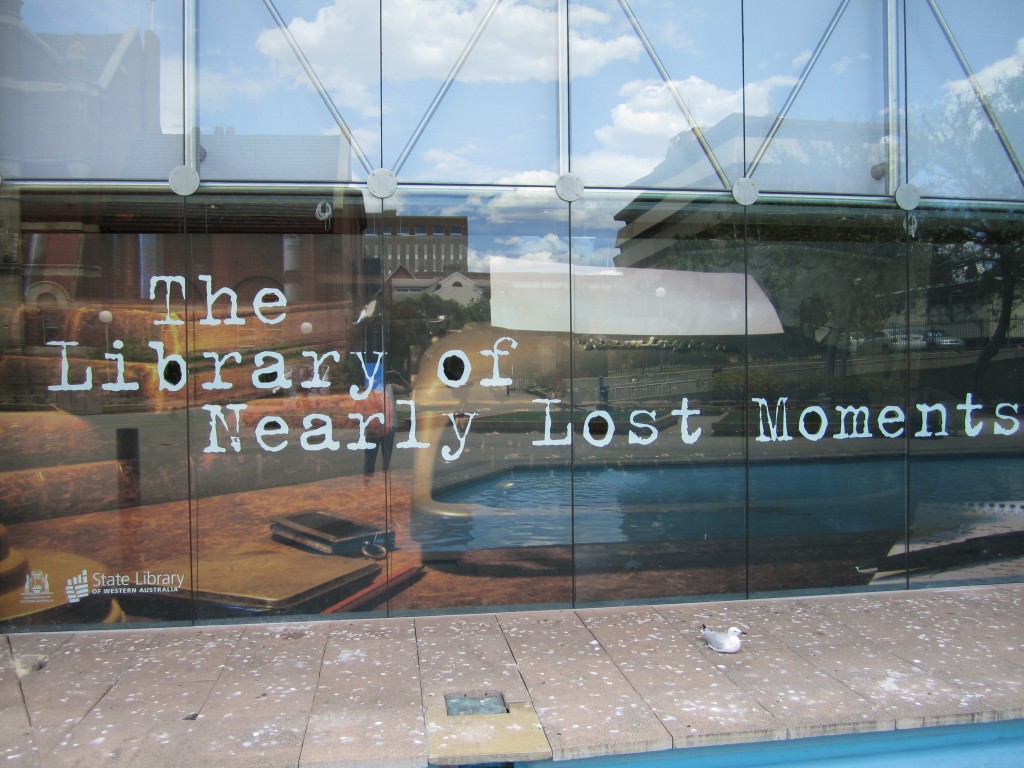 November 2010.
I assisted with the installation of an exhibition at the State Library of Western Australia titled "The Library of Nearly Lost Moments".  The main focus of the exhibition is a collection of ephemera from the Library's archives but it also includes 5 of my Cabinets of Curiosity.
 December 2011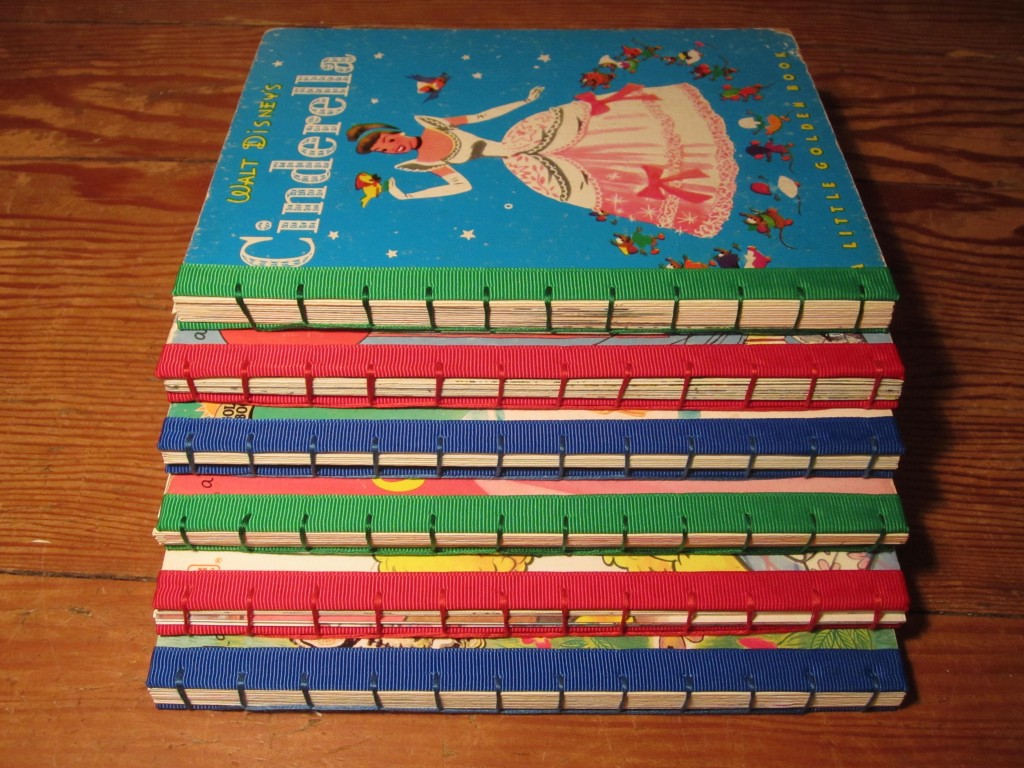 A customer commissioned me to turn her well-loved Little Golden Books into hand-stitched journals so that she could give them as gifts to her friends.