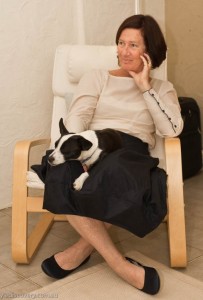 Christobel was the name Christine Lovitt's parents called her as a child.
When Christine reduced her hours as a full time lawyer in order to have time to enjoy her creative pursuits she established Christobel – all kinds of everything.
All of the items shown on the Home page and on the other pages of this website are available to purchase.  Contact details are shown on the Contact page.