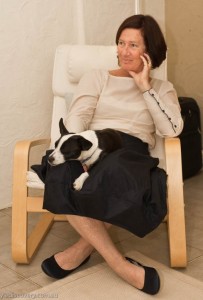 When Christine reduced her hours as a full time lawyer in order to have time to enjoy her creative pursuits she established C & ME – all kinds of everything.
The main focus of the C & ME collection is the use of natural, organic materials, such as vintage paper, natural wood, cotton thread and cord, and clay to make decorative objects.
All of the items shown on the Home page and on the other pages of this website are available to purchase.  Contact details are shown on the Contact page.