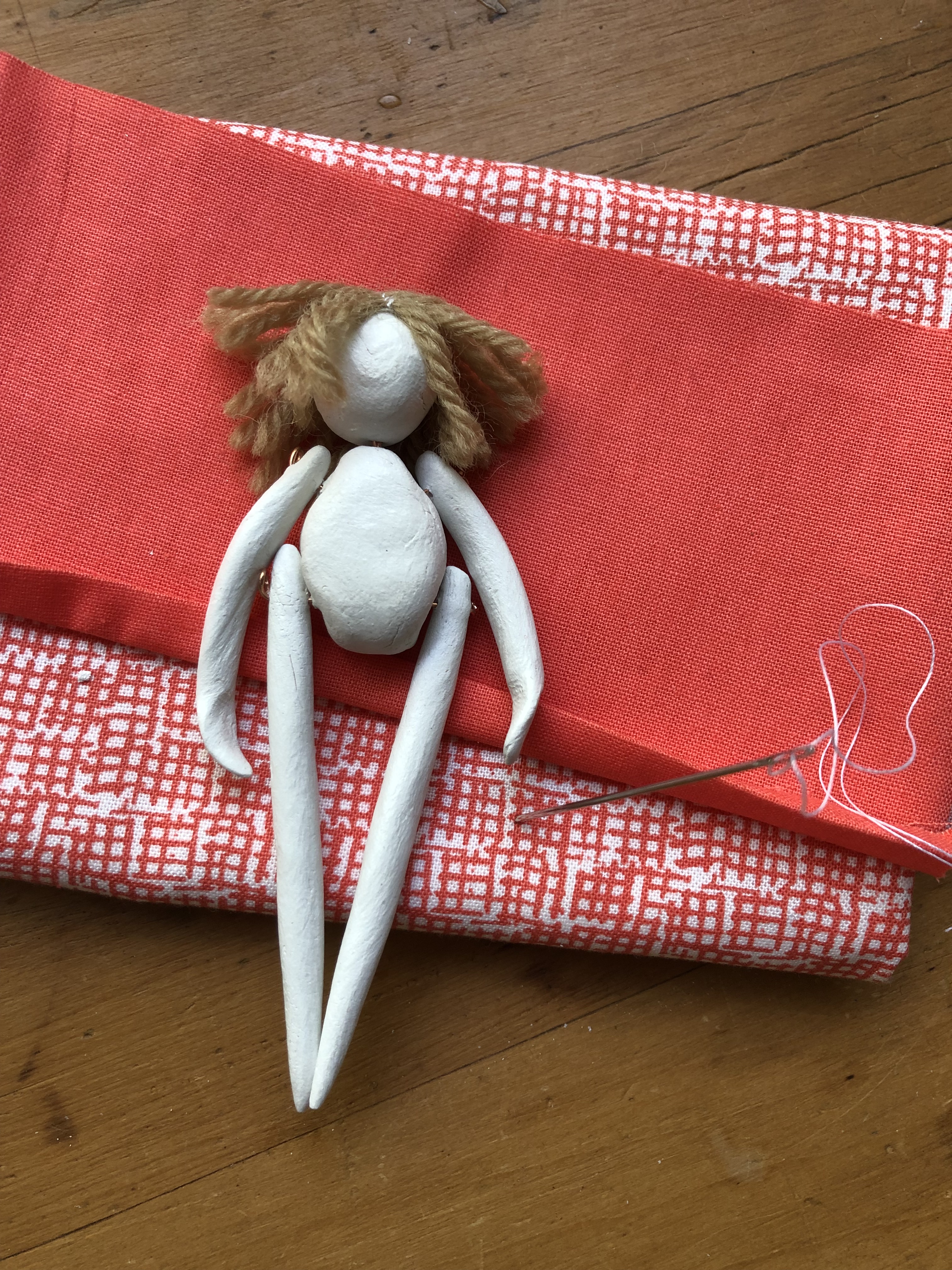 C & ME is the studio name of Christine Lovitt, based in Western Australia, a designer and maker of various eclectic collections including miniature clay dolls, paper dolls houses and paper sculptures using techniques from a bygone era.
The new C & Me collection for 2019 is nursery wall art. It harps back to Christine's love of vintage books and builds on the very popular collection of articulated miniature clay dolls introduced in 2018. The clay dolls are reminiscent of vintage porcelain dolls.
In this collection illustrations of children have been sourced from vintage books and miniature clay dolls have been handmade to accompany the images. The dolls sit inside the frame of the image, bringing the image to life.